Jan Arnerdal Gallery
His website has a great gallery of his work. http://www.drabanten.se/galleri.htm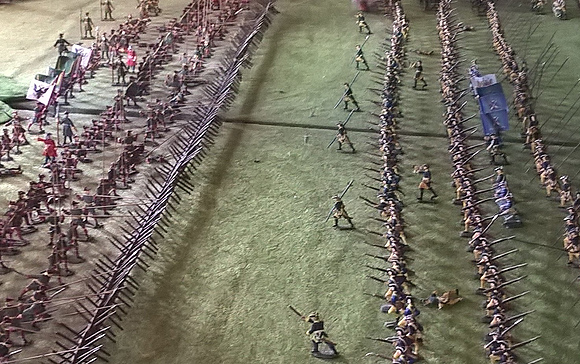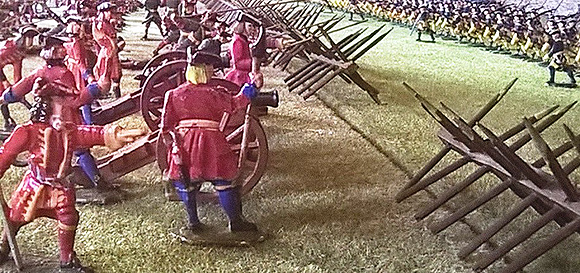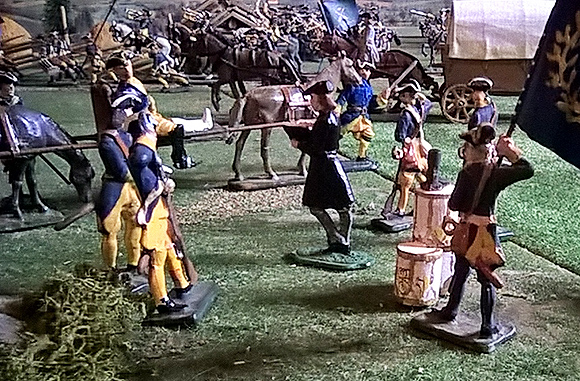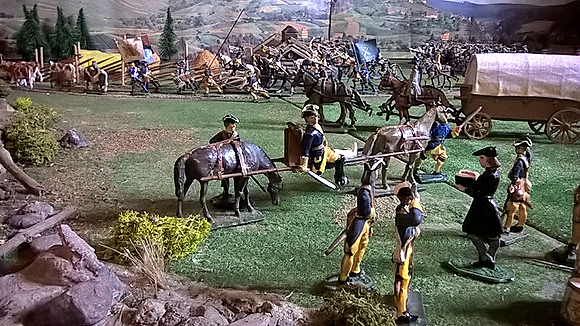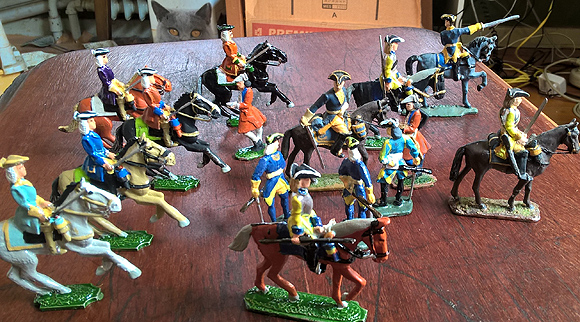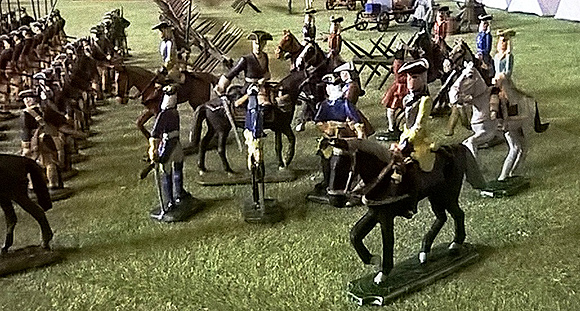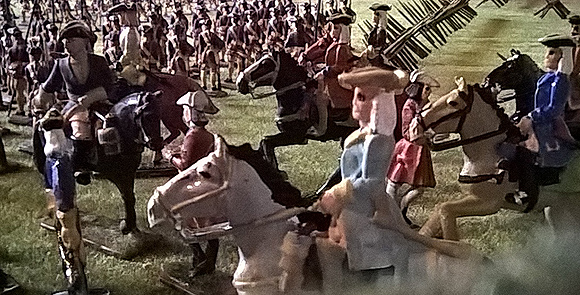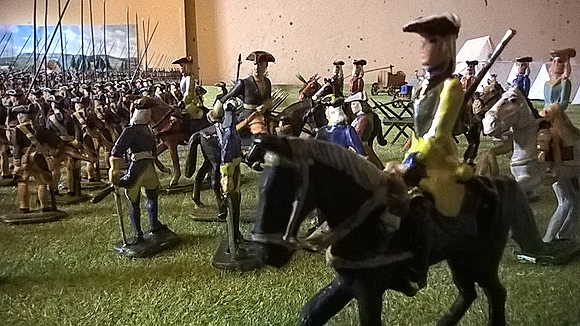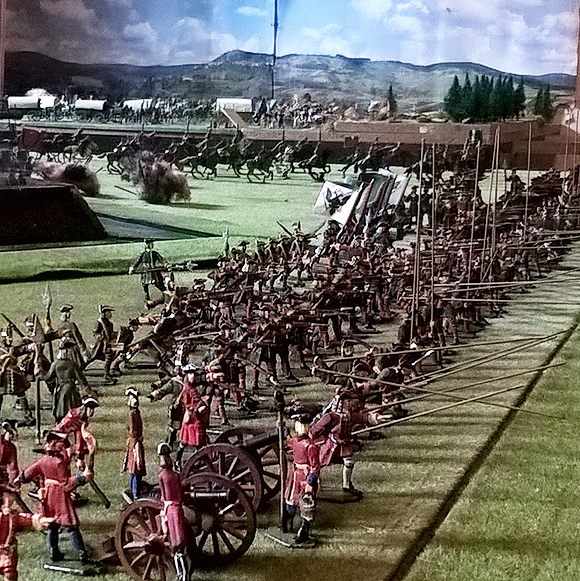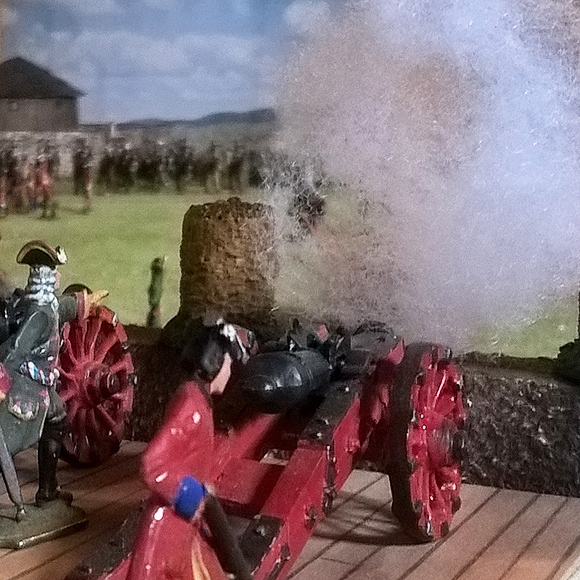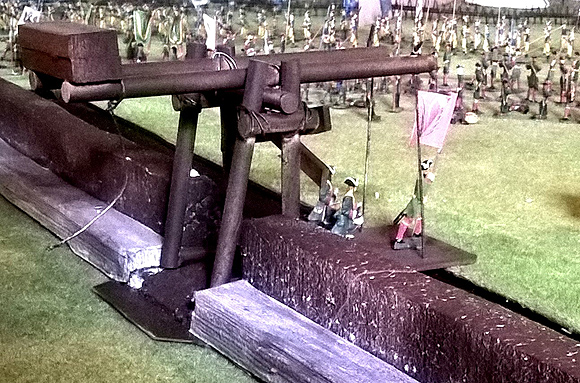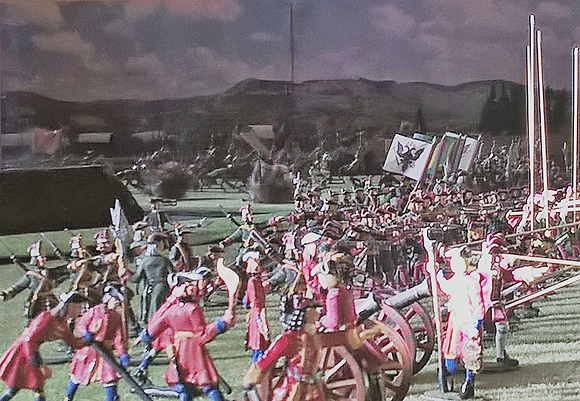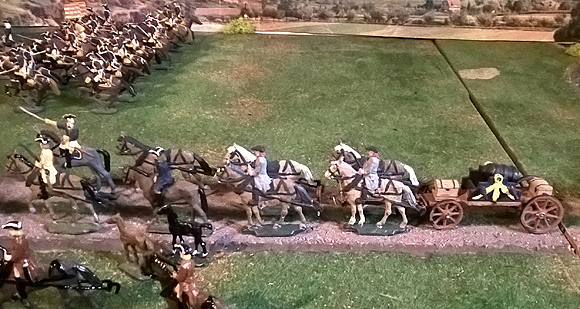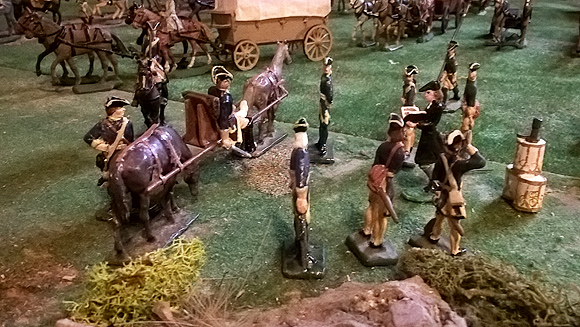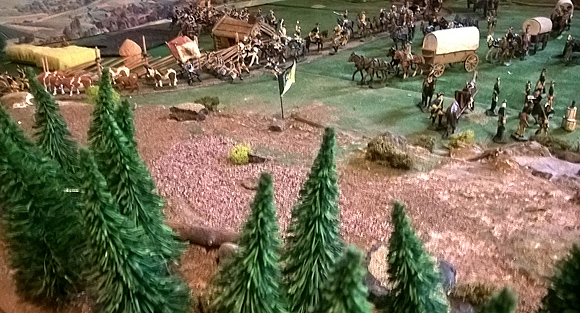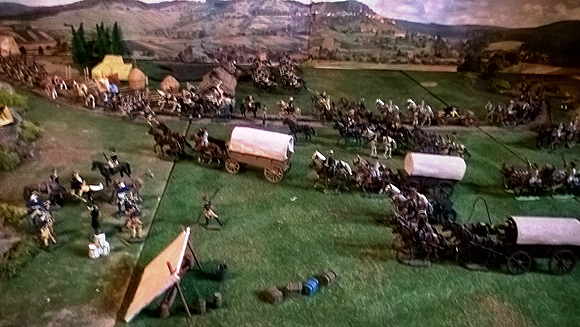 Swedish attack on Russian Battalion.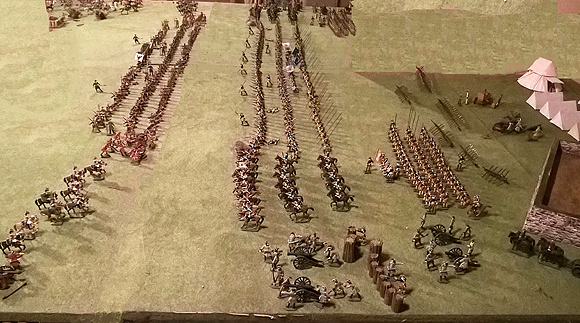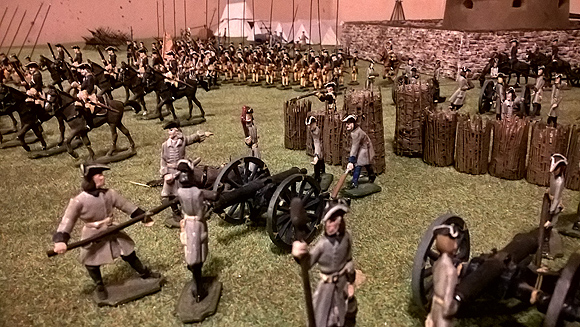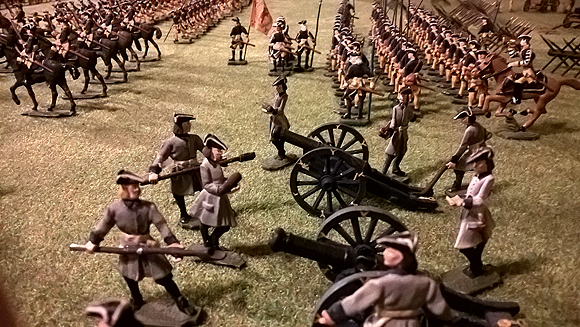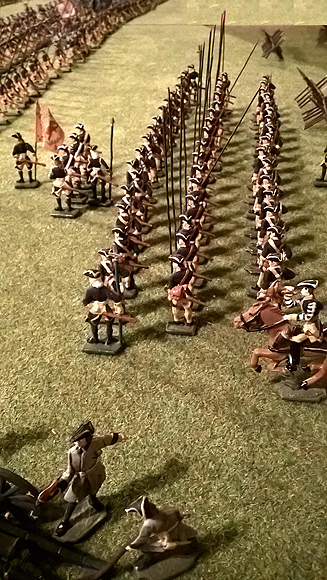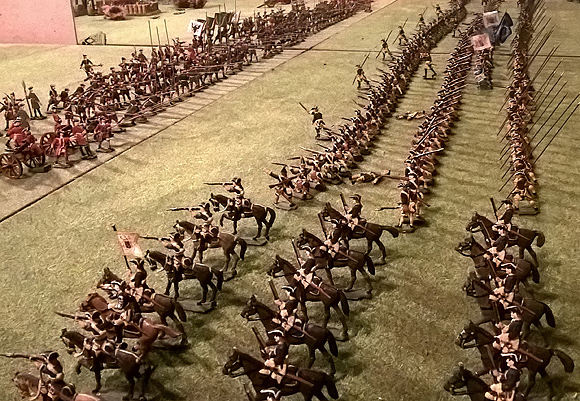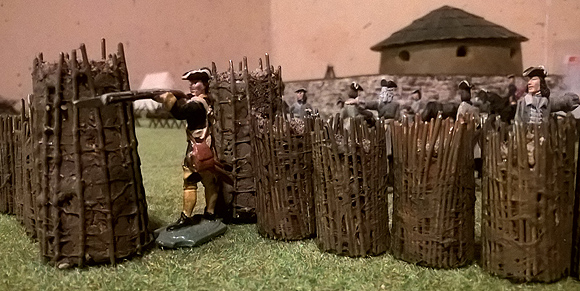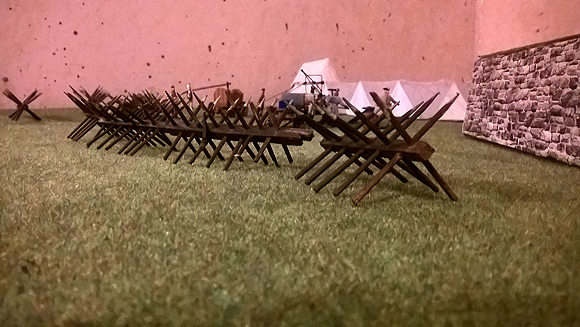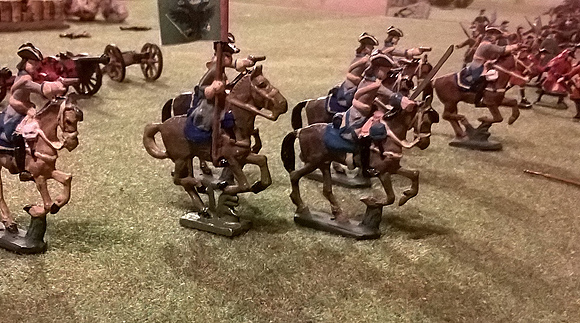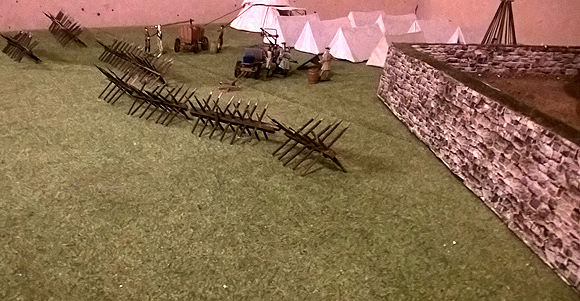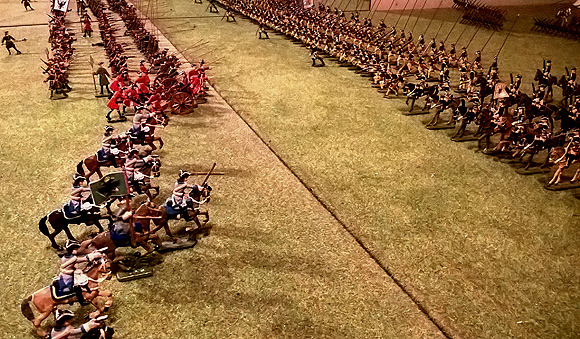 Russian Cossacks and Guns.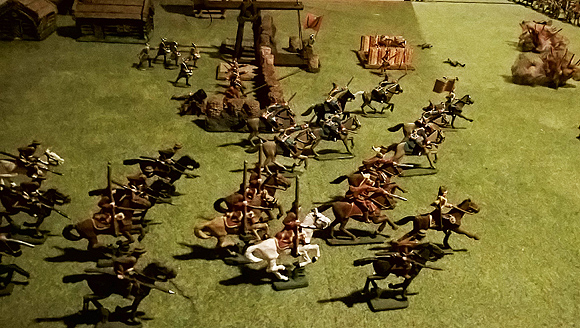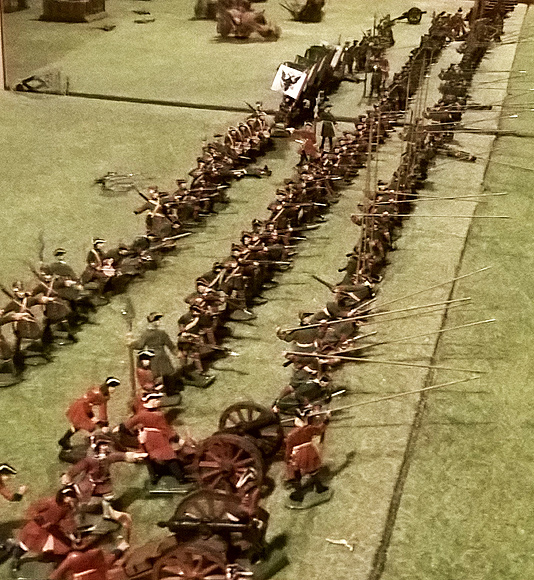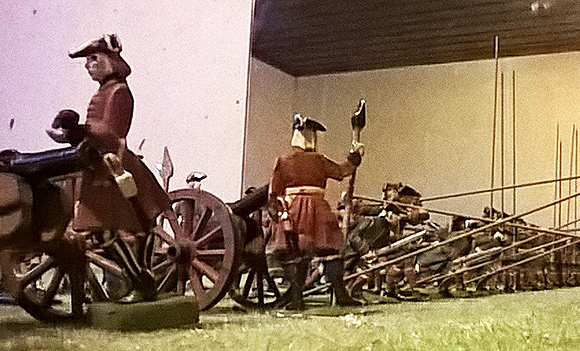 The Battle of Poltava.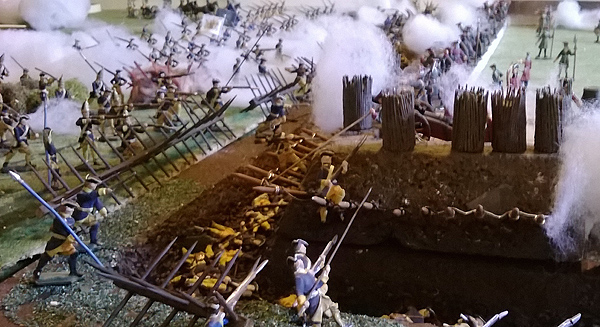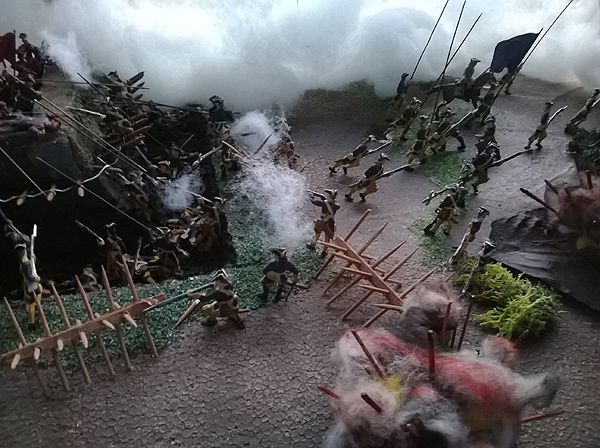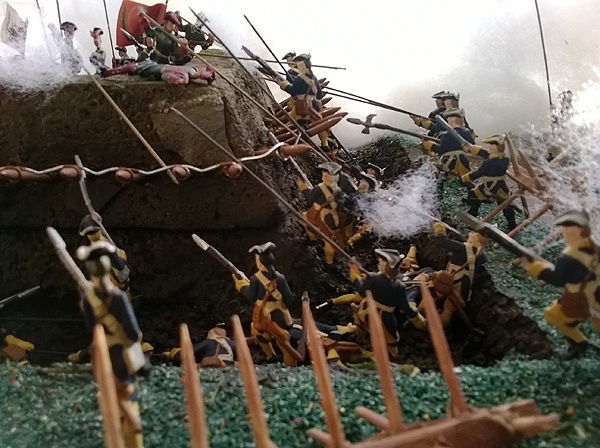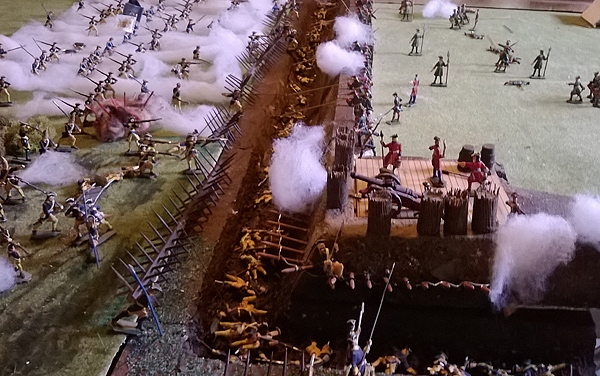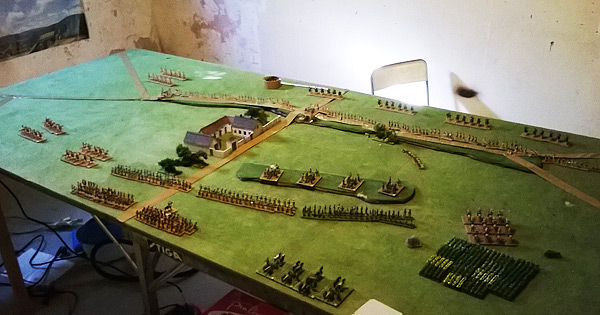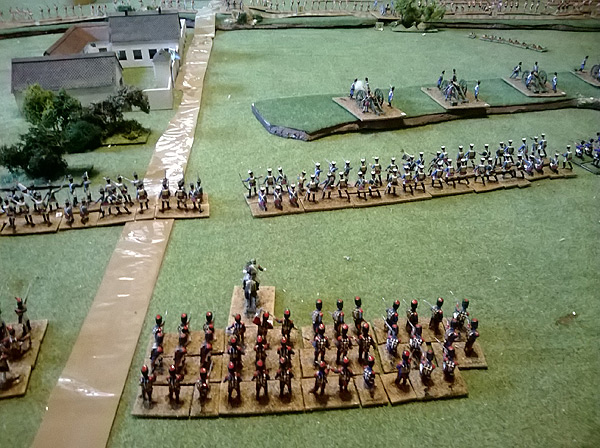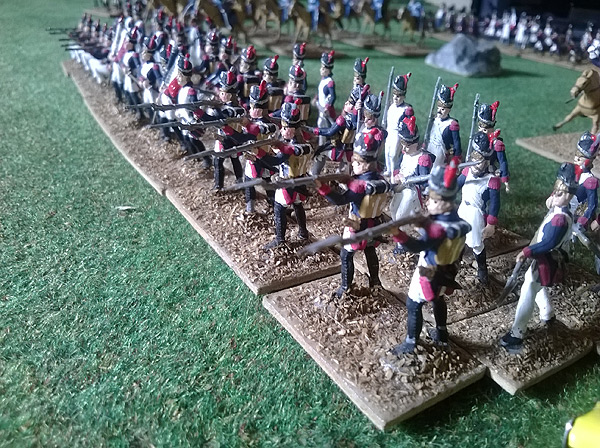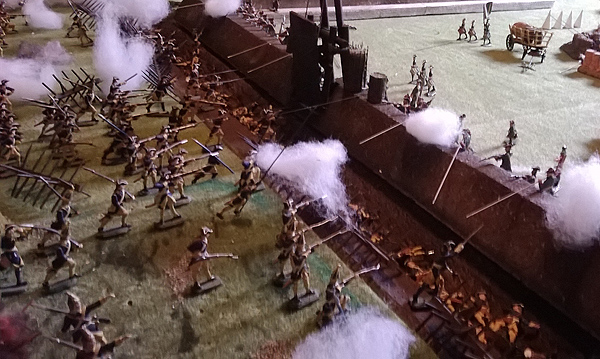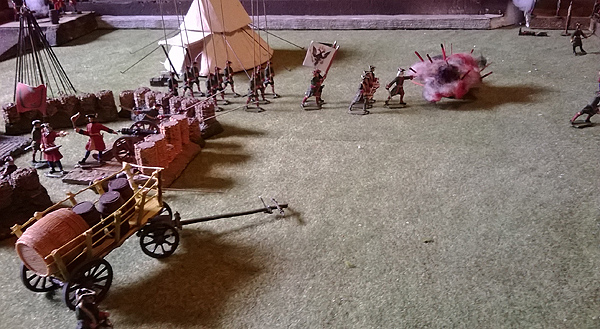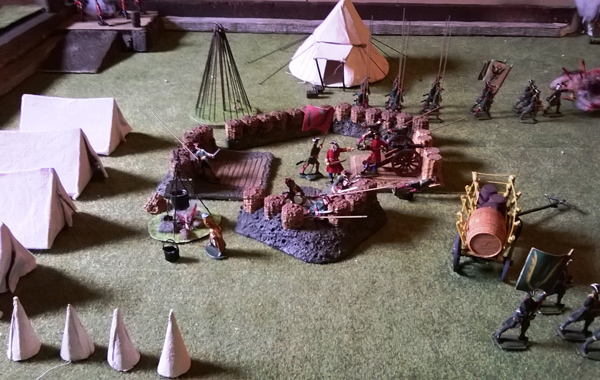 One Skvadron Cavalry 125 men Attack! 8 Skvadroner = One Cavalry Regiment!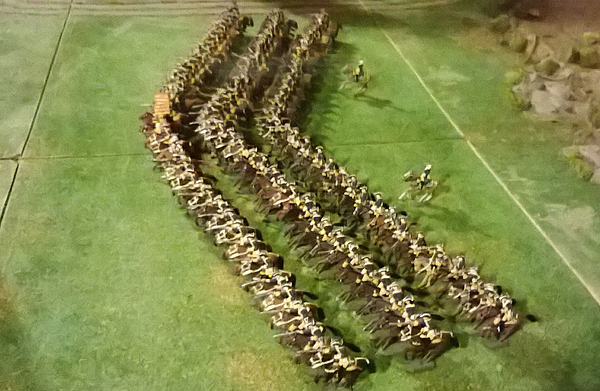 The Karolinska Fleet with converted Prince August crew!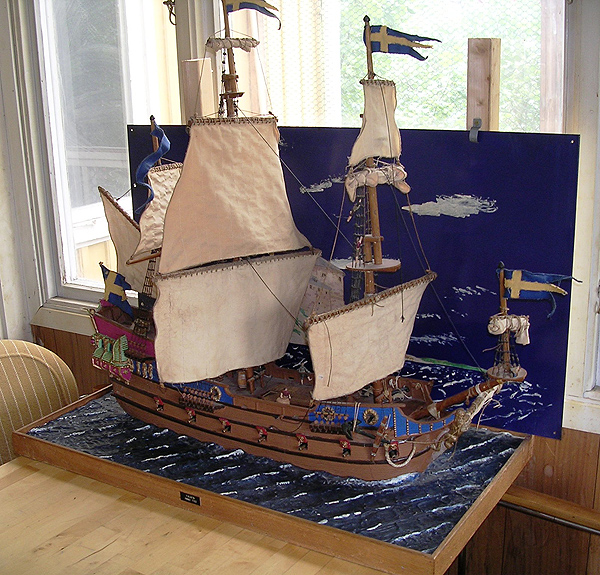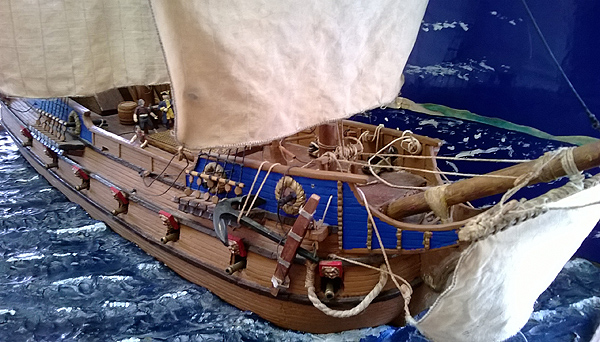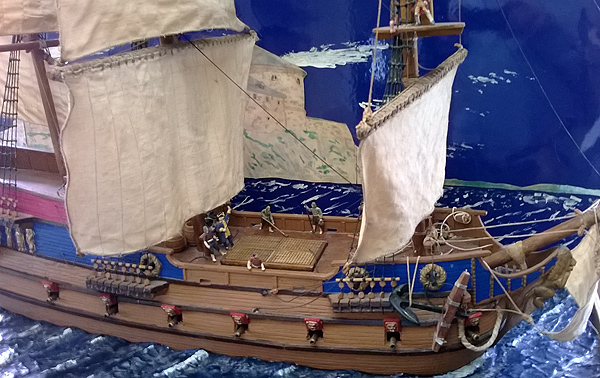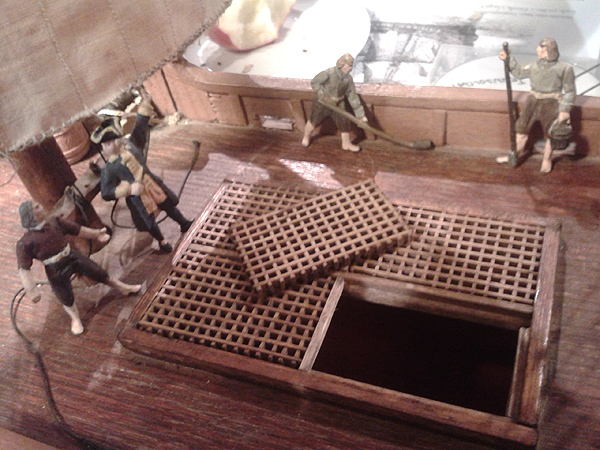 Russian cannon in Redutt.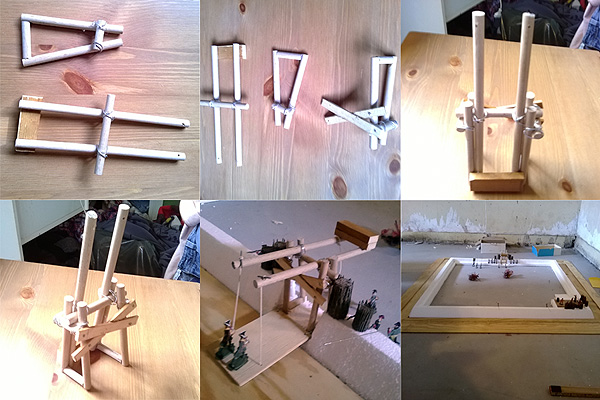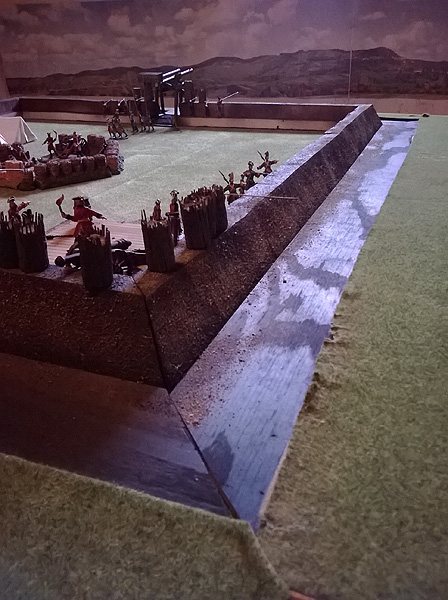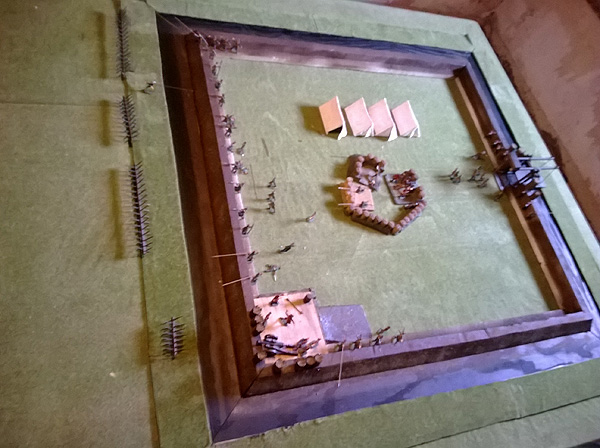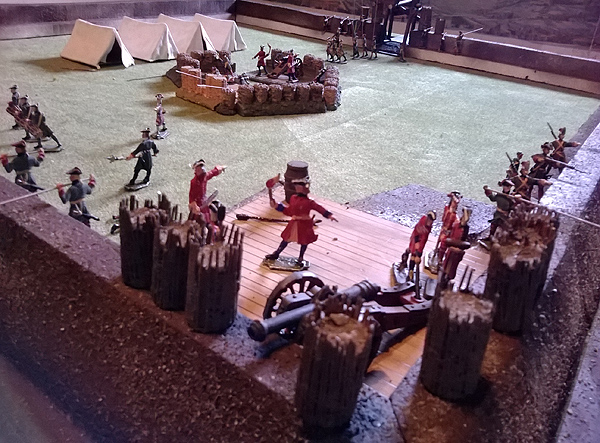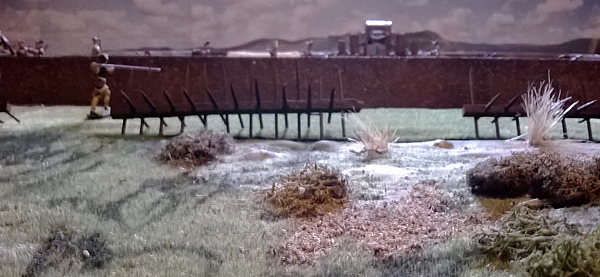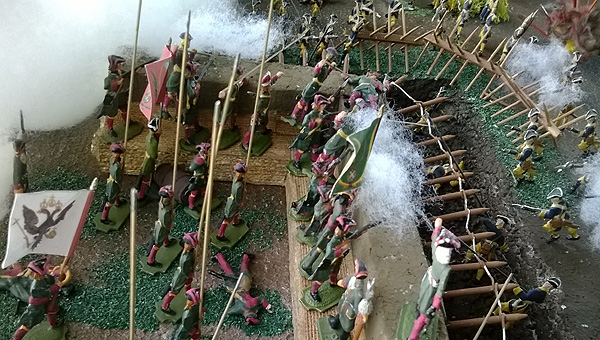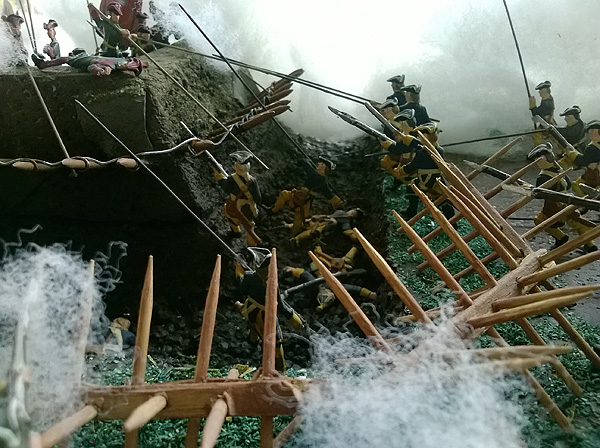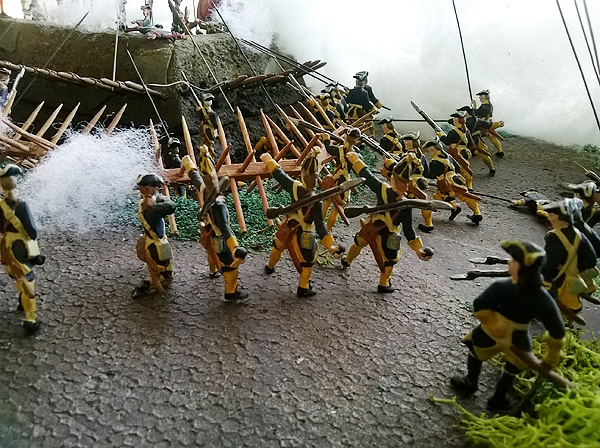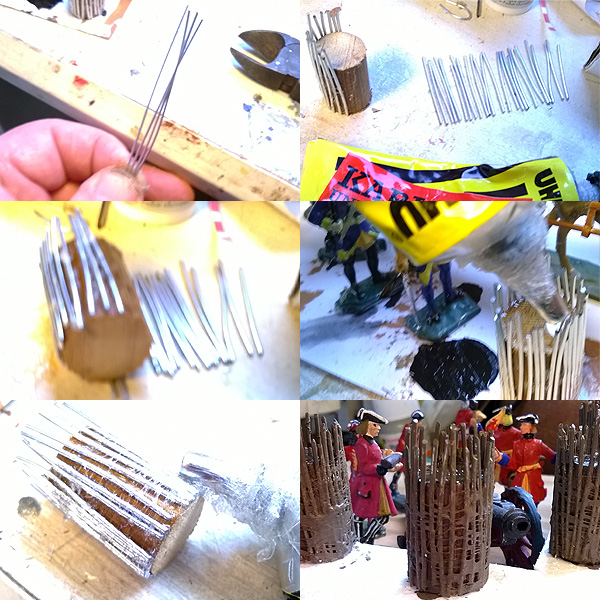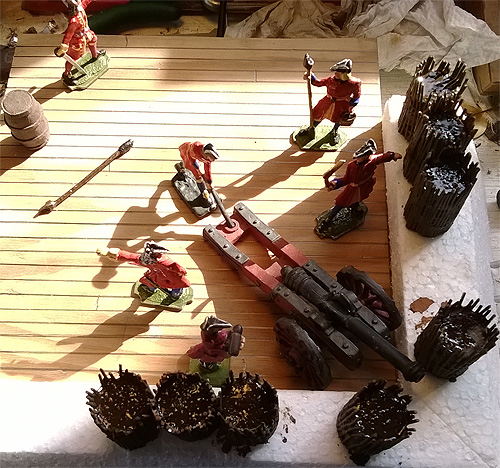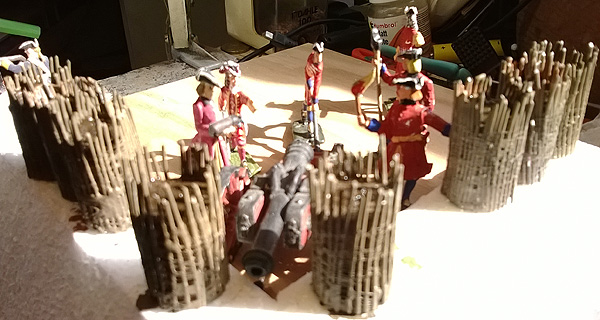 These photos are from Jan's Poltava diorama.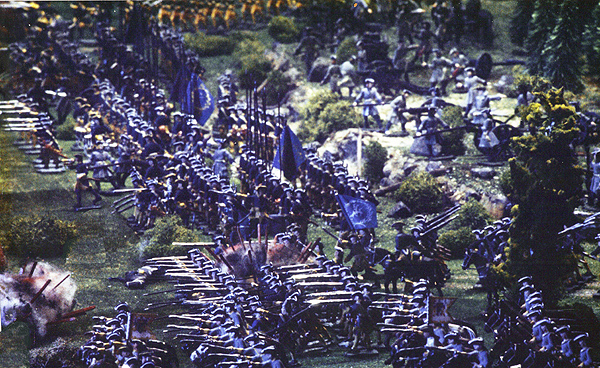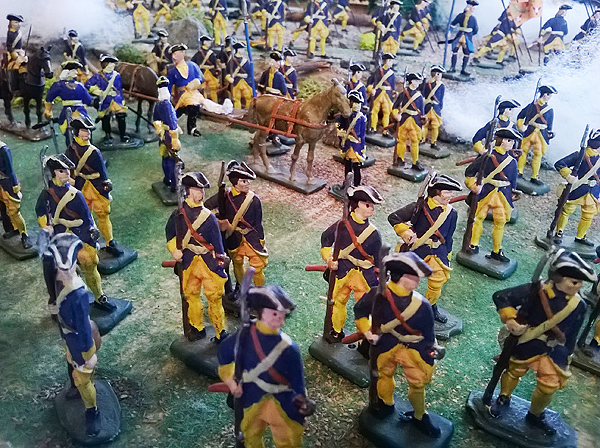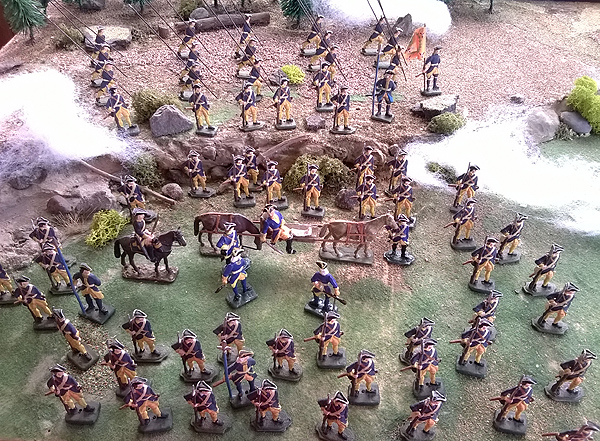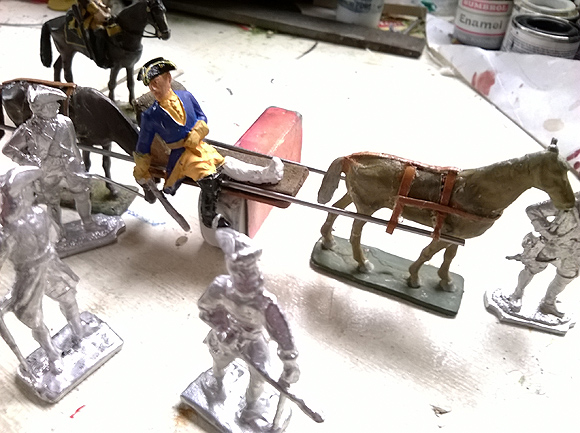 One bigg Officerstält and 4 litel mentält. 6 men in evry tält, ett kopralskap. 4 tält innehöll togedder 24 men, en division, det smolest enheten in Karolinska armeen. Later cold Plutoner in Words armeer.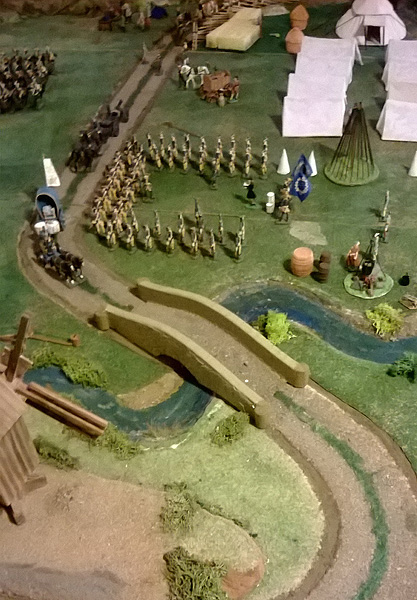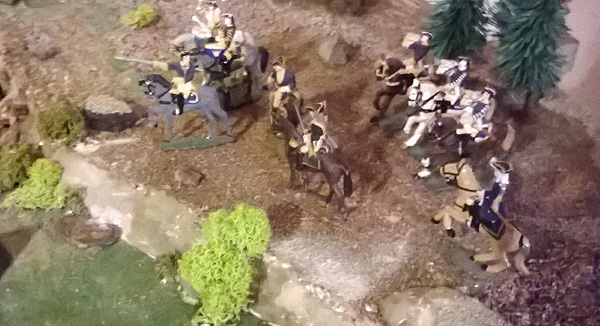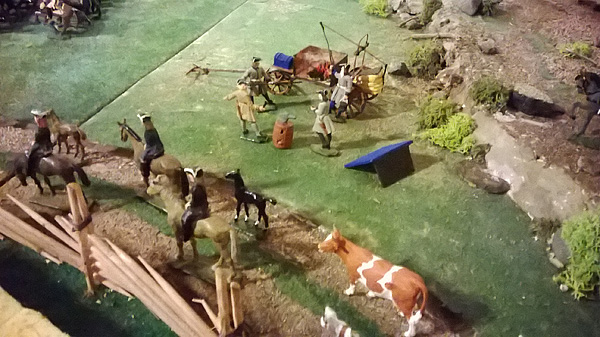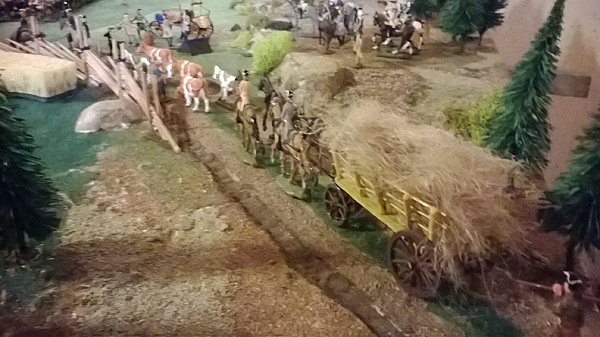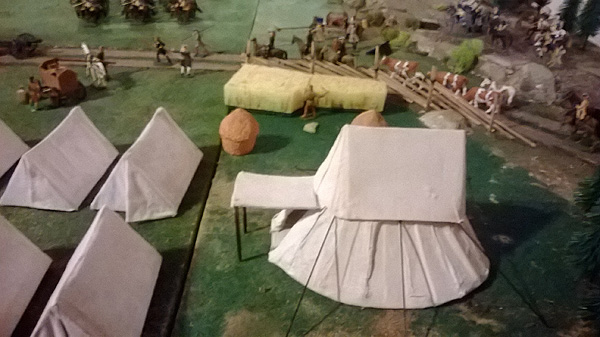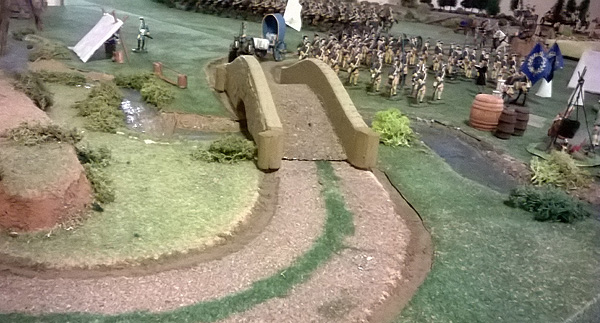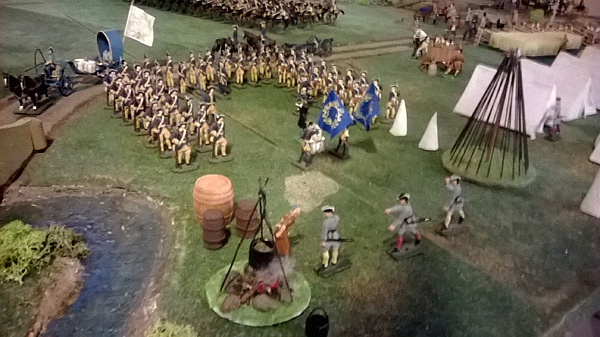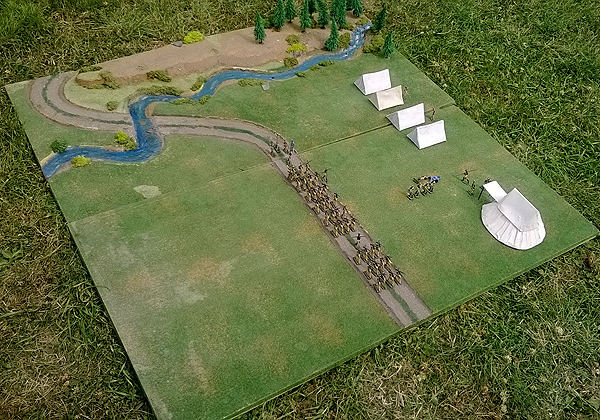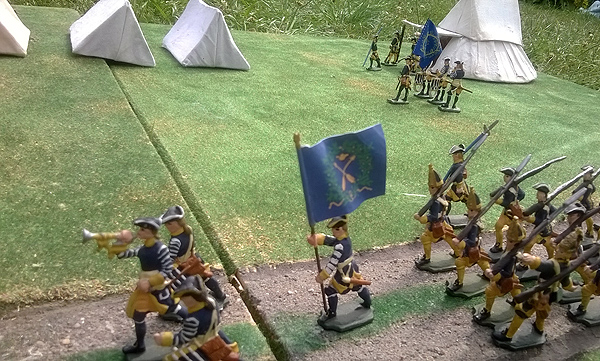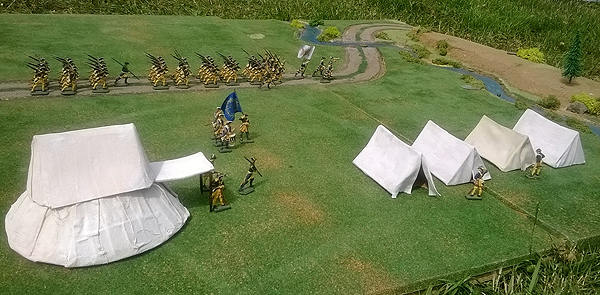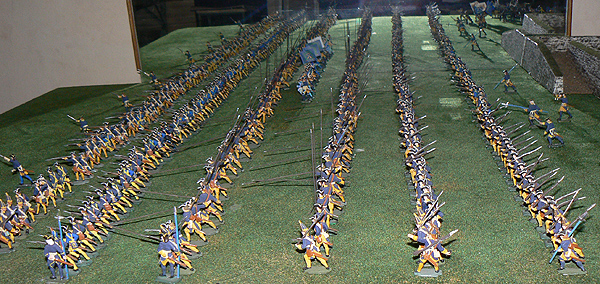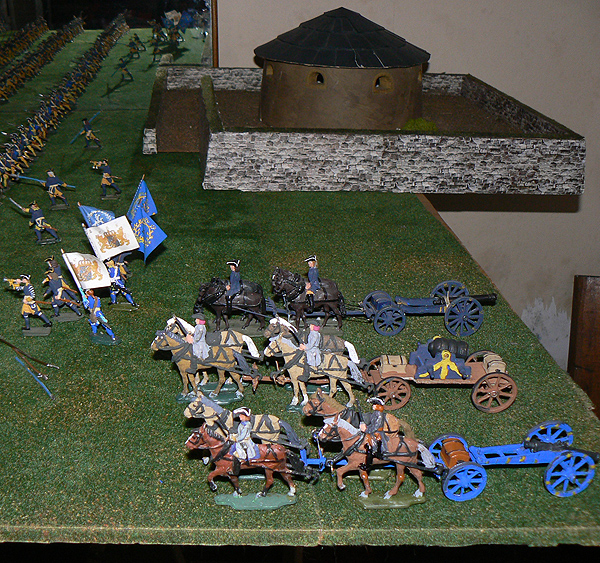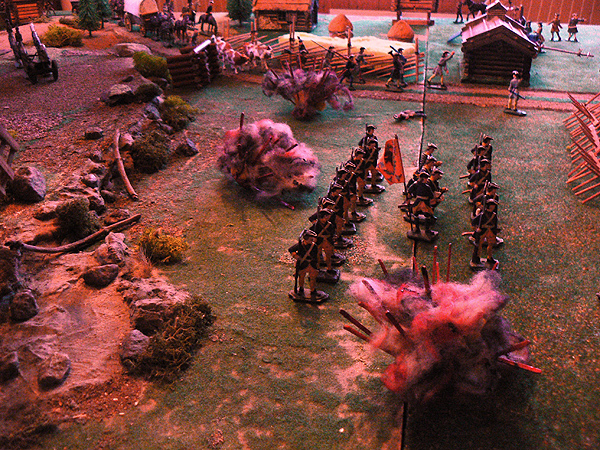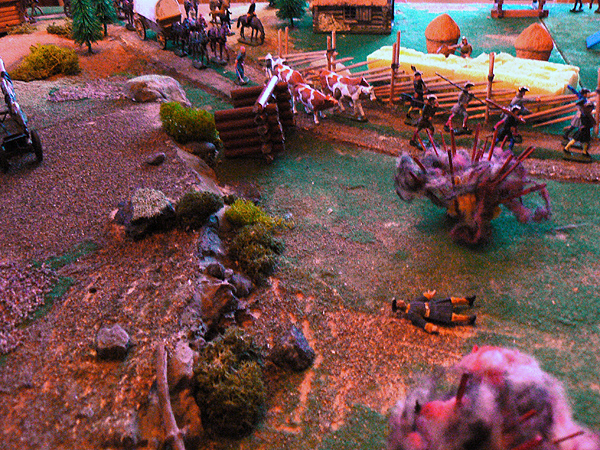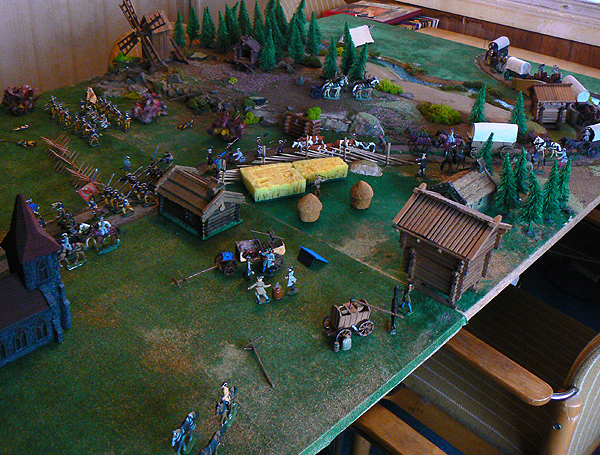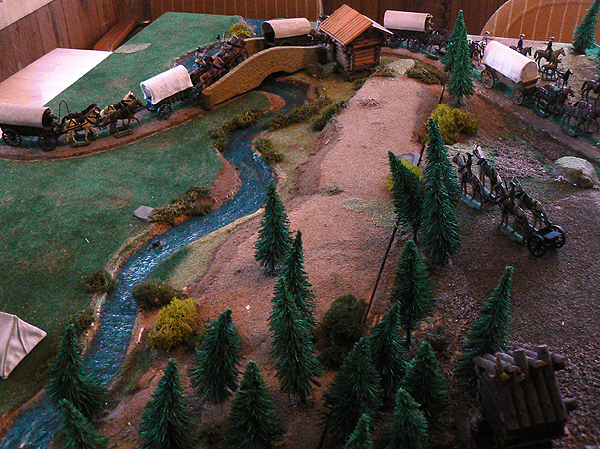 This is a Swedish battalion 600 men. A regiment was 1 200 men divided into battalions. The white flag in the battalion indicates that it is a "liv-battalion", a battalion where the colonel was. Of course I created this pic with a mirror. The flag closest in the picture has a blue side and the other side from you is white.